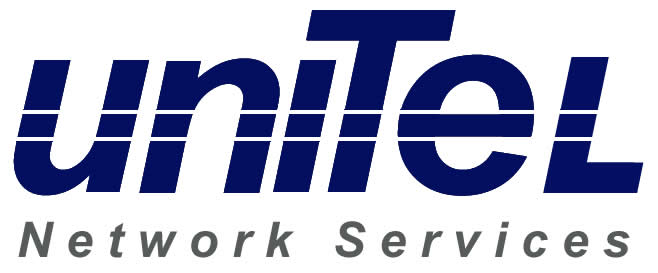 New Multi Media Website Launching Soon
In today's high speed business environment, fast, responsive communications is a key element in the success of any business. It is therefore vital that your business select the right partner to supply your network services.
Unitel is a next generation network service supplier of anywhere, anytime communication solutions. Regardless of whether you wish to communicate via landline, mobile networks, GPRS, 3G, Internet, Broadband or Voice Over IP (VoIP), Unitel provides the total communications solution. Our philosophy of delivering multiple services as a single supplier on one bill at a single cost effective price is why over 12000 businesses chose Unitel to deliver solutions.
There are no hidden extras to worry about, no change to the way you make your calls. It couldn't be easier, you could start saving today. Centralised invoicing means just one monthly bill includes all of your landline calls, mobile calls, mobile rentals and inbound services. This bill can be supplied on paper or over the Internet through our secure invoicing system.
If you would like a Unitel representative to get in touch send an email to info@unitelnetworks.co.uk
Click here to bookmark our website
Service Restoration Link